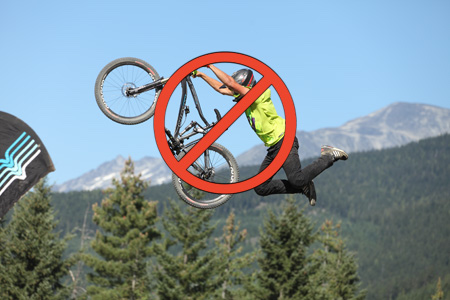 What is Freedom Riders Kids Mountain Bike Club
Freedom Riders is a summer camp for independent, beginner riders age 6 and up. FR kids are exposed to various bicycle based lessons including basic mountain biking skills, bike maintenance and set up, trail etiquette, trail safety, and daily trail rides. FR kids also spend free time learning about their bikes and honing their new found skills. Each day brings new adventures and challenges providing embedded growth and of course a ton of fun!
Small Groups, Huge Advantages
Freedom Riders keeps the group small for optimal growth and an enhanced learning experience. This enables the coach time to work more closely with each rider, give quick feedback, and reinforce learning as they take on appropriate challenges. It also allows riders the opportunity to ask questions and feel more at ease when trying new things. By keeping our camp groups small we are able to maximize the learning curve of each rider which greatly improves their success.
Get on a bike and learn about nature
Freedom Riders summer camp focuses on nature and trail advocacy and how important this resource is to our community and world. FR kids will be led by their conscientious coach who will instill knowledge and respect for the environment and our local trail systems by dedicating a portion of the camp to helping maintain safe and clean trails.